Lifting and repairing concrete with polyurethane foam has many names: foam jacking, poly jacking, foam lifting, and there may even be a couple of other names as well.  The bottom line is we are the company that uses eco-friendly, two-part polyurethane foam to lift and repair sunken concrete.
What can Foam Jacking fix?
Foam can lift and repair concrete slabs in a driveway, steps, porch, patio, garage floor, and basement floor.
Is Foam mudjacking better than traditional Mud Jacking?
Foam IS better than mud jacking because the holes that are required to be drilled to use foam are smaller than the holes that are necessary for mud jacking. The lifting product that is created with the two-part foam process will spread up to 7 feet in either direction. Mud does not spread. So there is a necessity for larger and more holes to lift a slab of concrete to repair it. Foam is better than mud jacking because the hardened foam is not affected by water and weather. The concrete will not sink again once the foam has lifted it. The mud-jacking material is made up of water, concrete, and dirt. Once the water from the mud evaporates, the concrete may once again sink. The foam used to lift and repair the sinking concrete is lighter than the materials used in mud jacking. Foam jacking is not as messy as mud jacking, and it takes less time to lift concrete with foam than it does with mud.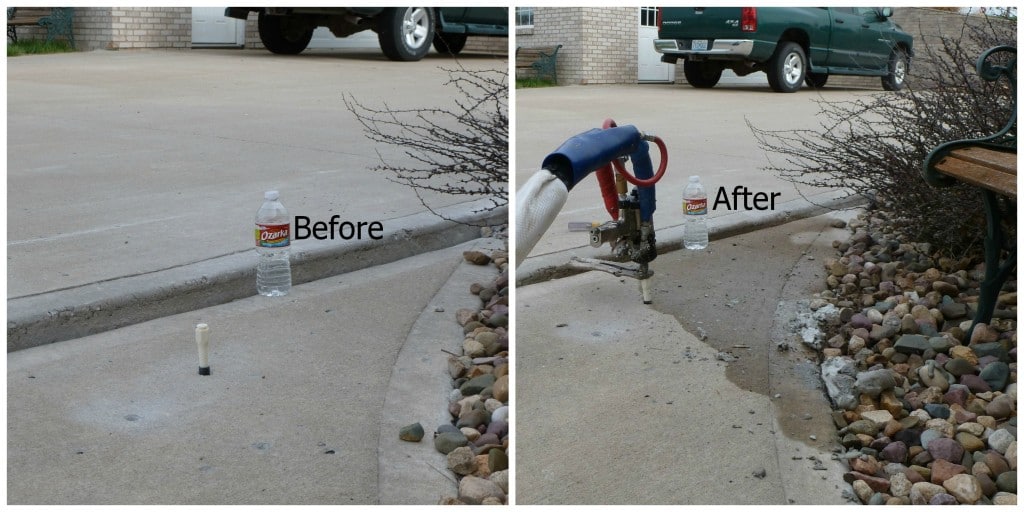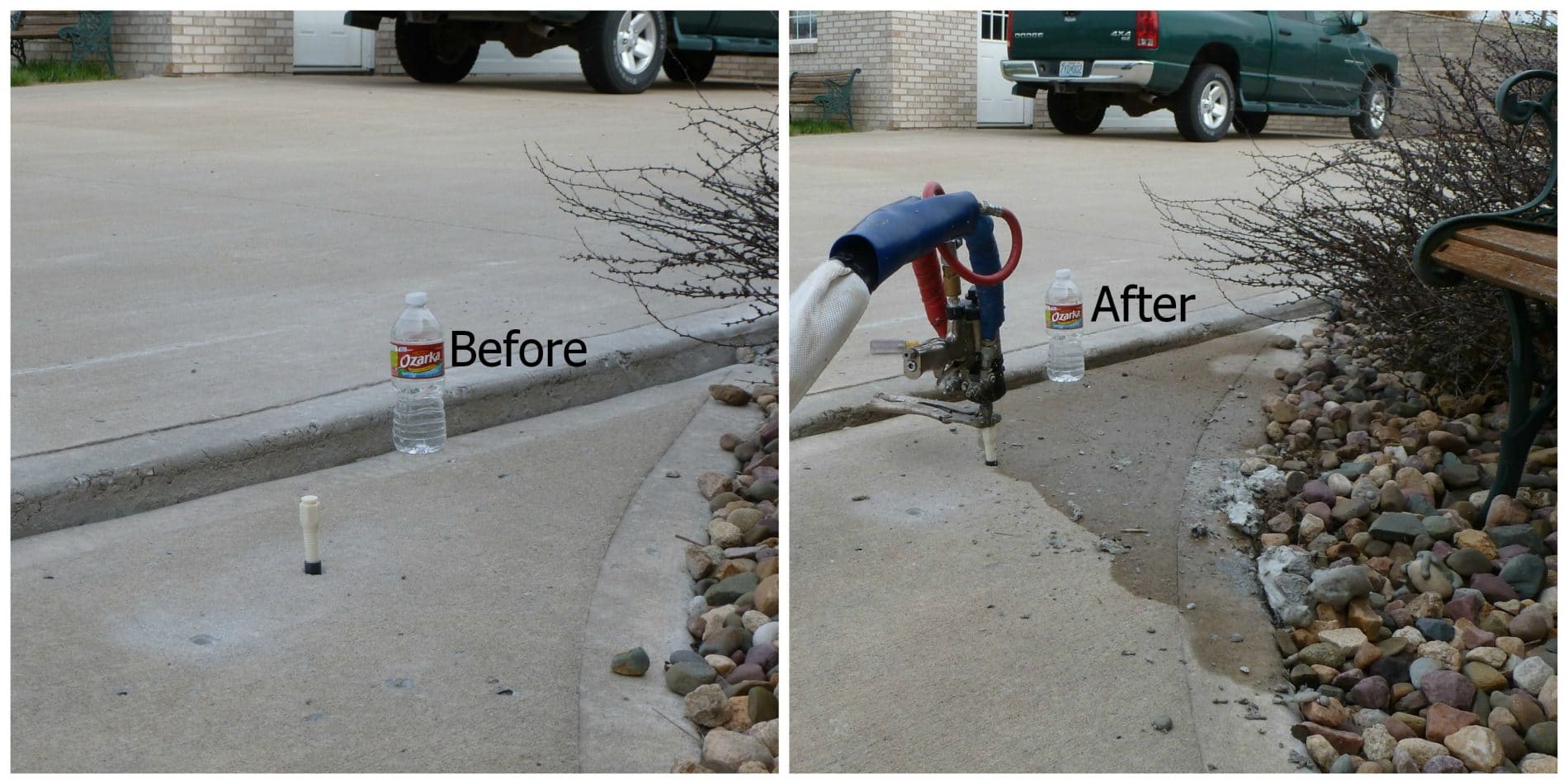 Can poly jacking
…
Foam Jacking vs Mud Jacking, Concrete Raising Systems

Read More